Who We Are
Founded in 2002, Atlanta Signature, P.C. has been a leader in the real estate industry for the past two decades, perfecting the combination of technology and customer service to create what's known as the mobile closing attorney Our headquarters are in Sandy Springs, GA. However, we cover the entire state offering access to attorneys positioned in towns and cities all over Georgia. We can accept documents in any form, be it by e-mail, fax, overnight, or even carrier pigeon… you name it, we can handle it!
*Zix Encrypt and Proofpoint for secure e-mail communications.
Why Choose Atlanta Signature
Our network of experienced and qualified Georgia real estate attorneys is strategically located to provide timely, efficient, and reliable service to real estate agents, brokers, loan officers, and their clients. Our team routinely completes nearly 500 settlements a month – every day of the week, all across the state. Let us work with you to ensure the real estate closing process goes as smoothly as possible.
By centralizing your contacts to a small group, you will have direct contact with a staff member that can help you with all of your needs anywhere in Georgia.
We Come To You
The successful completion of your closing and safe, timely return of your signed docs is our focus each and every time, as it has been for the thousands and thousands of loans we've already closed. E-mail or call us today…we're ready to be your Georgia closing connection! Our internal staff will coordinate your orders within our attorney network of over 45 licensed attorneys throughout the state of Georgia.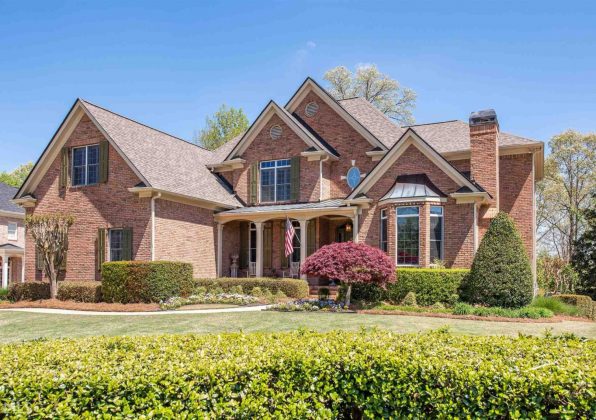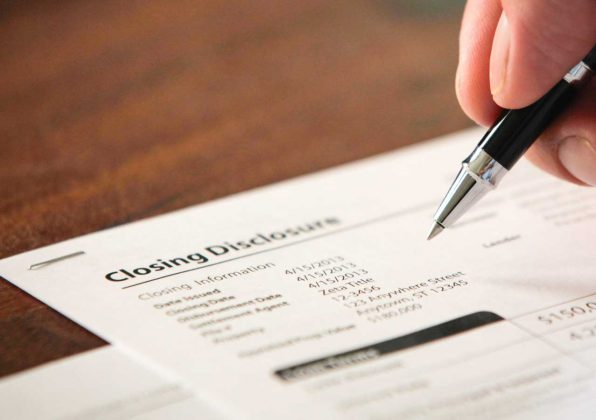 Georgia Real Estate Law
Each state in the United States has its own laws regarding real estate transactions. In Georgia, the state law does not allow banker-closings or "witness only" closings. Instead, every real estate closing completed in GA must be overseen by a qualified attorney. Atlanta Signature's network of GA Real Estate Attorneys is here to accommodate your closing on your terms.