Experienced Mobile Closing Attorneys in Sandy Springs, GA
Assisting Title Companies, Banks, and National Notary Companies
Are you in the market for a closing attorney in Sandy Springs, GA? Look no further than Atlanta Signature! We are a mobile law firm that specializes in real estate closing services. We have years of experience working with banks, title companies, and national notary companies.
Atlanta Signature provides legal services for real estate transactions and notary executions throughout the state of Georgia. Our team is unmatched when it comes to customer service and expertise in all real estate legal matters. We offer mobile residential or commercial real estate closings throughout Georgia, so you never have any worries about where your closing will be held!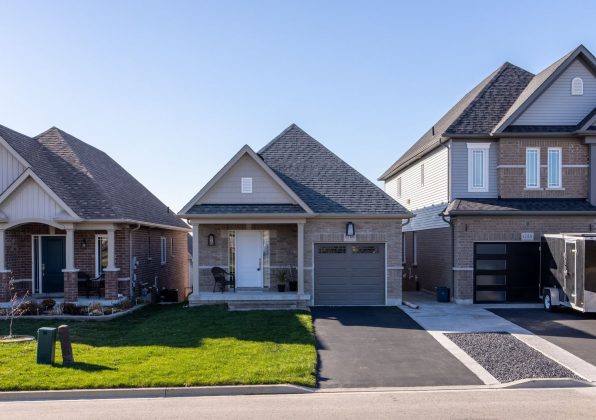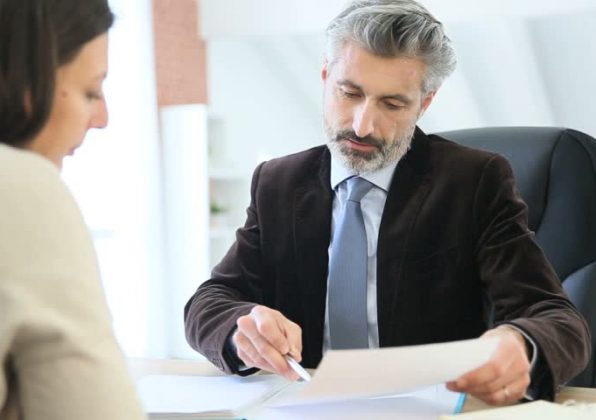 Our Practice Areas In Sandy Springs, Georgia
Whether you're in Sandy Springs, or anywhere else throughout the state of Georgia, our mobile residential and commercial real estate closings services will get your deal taken care of. We have an extensive network that can assist with any need – big or small!
Mobile Closing Attorney

Spanish Closing Attorney

Atlanta Closing Attorney

Mobile Notary Services for Real Estate
North Georgia's Real Estate Law Experts
Working with Title Companies, Banks and National Notary Companies
When you're in need of a closing attorney, look no further than Atlanta Signature! We have an extensive network across the state that can help with all your needs. Our law offices work closely together and know how to get things done quickly so there's less stress for everyone involved- especially when dealing with such important business like real estate closings for your clients.
Atlanta Signature's vast network of closing attorneys can help with residential or commercial real estate closings in any city of North Georgia. We have the experience and knowledge to make your client's closing as smooth as possible.
We're the real estate law firm that title companies and banks trust. We're experts in our field and know how to get things done quickly and efficiently. Let us help you with your next closing!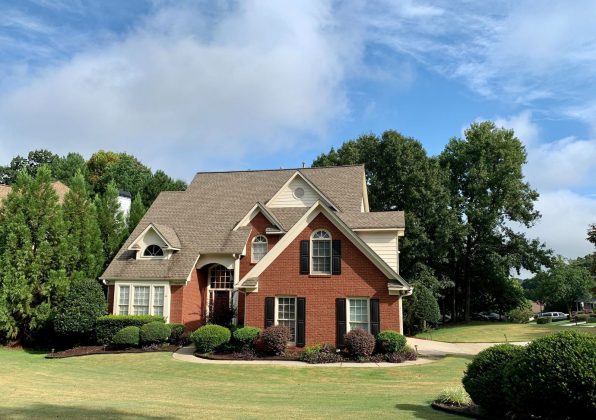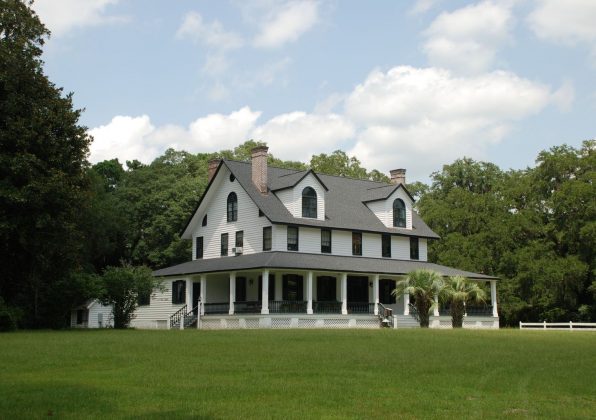 A Lawyer Directory of Experts in the Atlanta, Georgia Area
Atlanta Signature has a network of experienced and qualified real estate lawyers that can provide legal help in any real estate law situation. Whether your client needs to finalize real estate transactions or oversee the process on their behalf, we have just what they're looking for!
When you need legal help with real estate contracts, there's no better place to turn than Atlanta Signature. Our vast network of attorneys offers mobile residential and commercial closing services throughout Georgia so we can take care of your client's needs quickly and efficiently – whether they're buying or selling property!
Atlanta Signature Can Help With Your Real Property Legal Matter!
Atlanta Signature has an extensive network of closing attorneys across North Georgia that are ready to take on any real estate legal matter your client may need assistance with. Contact us today for more information about how Atlanta Signature's vast experience and knowledge can benefit your clients.