Mobile Notary Public In Georgia
Our mobile notary service is designed to bring the notary straight to you, no matter where you are. We will travel directly to your location – whether you are at your office, your home, the hospital, or somewhere else entirely. We are here to get your documents notarized, administer oaths, and witness document signings. Our notary team spans across the state of GA with each member strategically located to ensure you receive prompt service. We help you set your real estate transaction off without a hitch.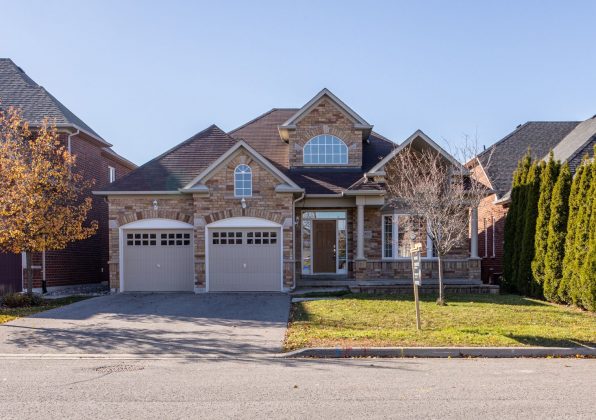 Atlanta Signature's Traveling Notaries
Our team works closely with lenders, title companies, real estate agents, brokers, and the clients they represent. Our network of notary publics ensure that all legal documents that require notarization are taken care of in a timely manner. Our professional team of notary partners is located at strategic points all across the state of Georgia. Their years of experience are available to you at the drop of a hat. We will bring our notary services directly to you.
Our Real Estate Closing Services
Residential And Commercial Settlements In Georgia
Our agile and effective real estate closing services are provided by Atlanta Signature's statewide system of experienced Georgia real estate attorneys.
Atlanta Closing Attorney
Spanish Closing Attorney
Closing Attorney Service Area
Mobile Closing Attorney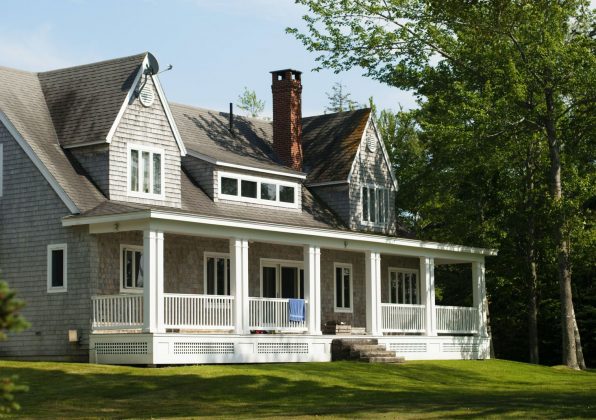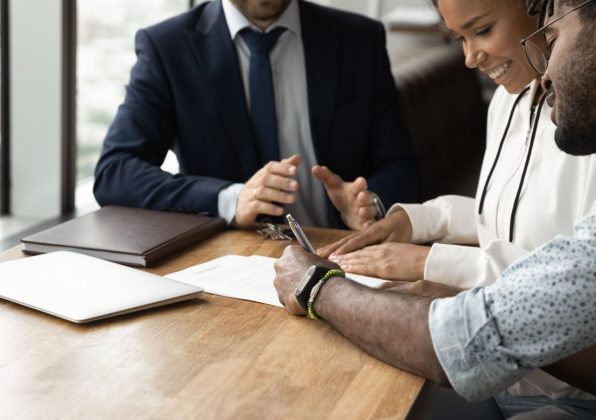 Notary Signing Agents Across the State of GA
Our statewide network of qualified mortgage notary publics are prepared to validate all loan documents, as well as other legal documents required for your transaction. Enjoy peace of mind knowing that our notary services are just a phone call away. We will travel to your home, office, hospital room, or any other location you need. With decades of experience backing us up – you can trust our team to be fast, efficient, and accurate.
Atlanta Signature's network of notaries provides services throughout the state of Georgia.
We Are Georgia's Mobile Settlement Services
Atlanta Signature provides mobile real estate attorney services as well as mobile notary services throughout the state of Georgia. Our main office is centrally located in metro Atlanta, however, we are poised to service any real estate dealing conducted within the state. Reach out to Atlanta Signature today to learn more about how our network of mobile notaries and real estate attorneys can help your team get the job done right.