Based Out Of Metro Atlanta
Atlanta Signature's main office is centrally located in the beautiful Sandy Springs area of metro Atlanta. Our team has proudly handled thousands of real estate closings throughout the state of Georgia. Speak with an expert today during your no-obligation consultation with a member of the team to learn more about how we can help you.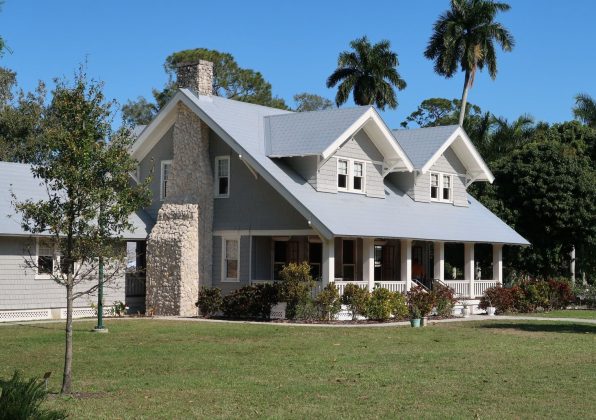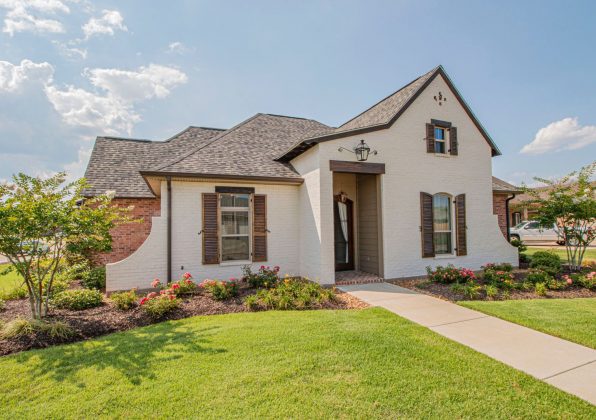 Real Estate Closing Services In Georgia
Residential And Commercial Closing In Georgia
Atlanta Signature's swift and convenient real estate closing services are provided by our network of highly qualified Georgia attorneys.
Mobile Closing Attorney
Spanish Closing Attorney
Atlanta Closing Attorney
Mobile Notary Services for Real Estate
Serving All Of Georgia
Despite the fact that we are located in the Atlanta area, our team of experts actually spans across the state of Georgia. From Savannah to Augusta to Ellijay – our team is strategically located all over the state to ensure we can provide the best, most efficient, and convenient closing services to our valued clients. Don't subject yourself to hours of traffic and boring lobbies with stale magazines. Instead, please allow our attorneys to come to you to handle all closing manners.