Real Estate Transactions With Mobile Attorneys
Atlanta Signature's network of well-placed mobile closing attorneys throughout the state of Georgia are well placed to bring the real estate closing straight to you. Make the choice to handle your property transaction in the space and time of your choosing. Our qualified team of real estate law experts will come directly to you. Atlanta Signature's Mobile closing attorney services are available anywhere within the state of GA.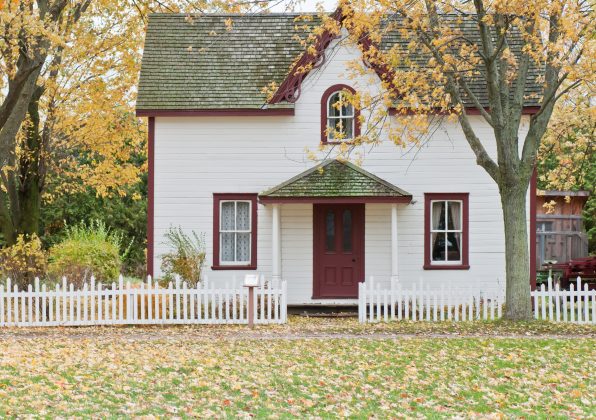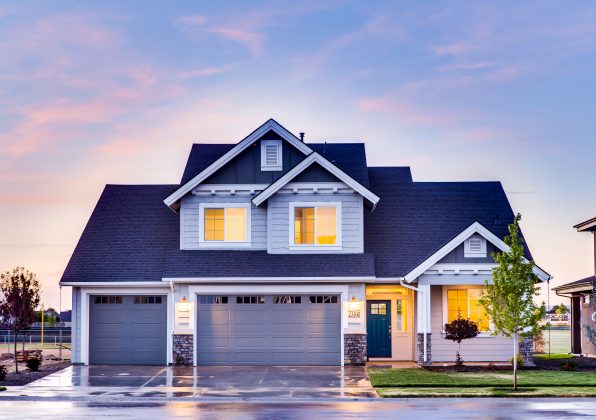 Atlanta Signature's Mobile Closing Attorneys
Our network of attorneys works with signing agents, real estate agents, title companies, loan officers, home buyers, and sellers all across the state. With tens of thousands of commercial and residential real estate settlements under our belts – we are confident that our customer service and work speak for themselves. Our professional attorneys are strategically established at key points throughout the state of Georgia to ensure you have swift, efficient, and accurate services available for your real estate closing.
Our Real Estate Closing Services
Residential And Commercial Closing In Georgia
Our quick and efficient real estate closing services are provided by Atlanta Signature's statewide network of highly qualified Georgia real estate attorneys.
Atlanta Closing Attorney
Spanish Closing Attorney
Closing Attorney Service Area
Mobile Notary Services for Real Estate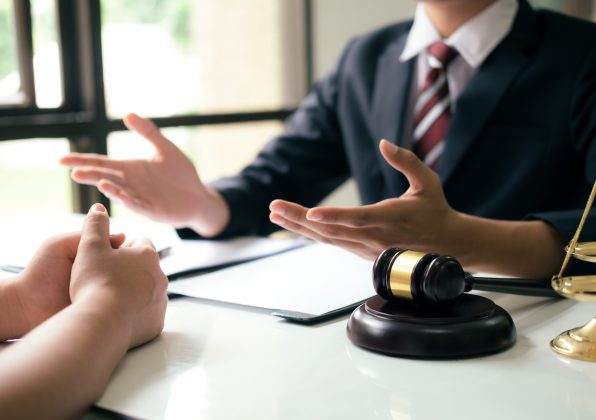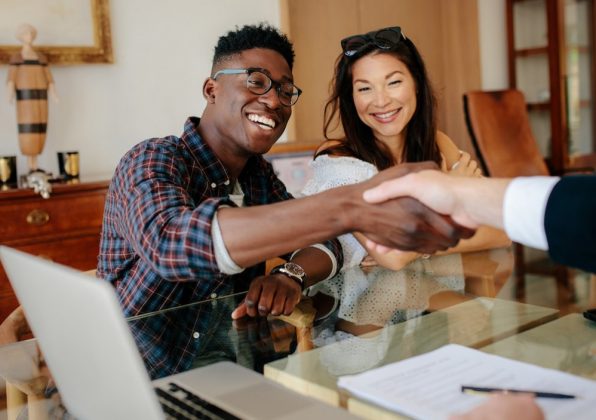 We Bring The Closing To You
Enjoy the peace of mind knowing that you have a statewide network of attorneys at your side as you journey through Georgia's real estate landscape. Our expert team is available to facilitate loan closings, property settlements, and more no matter where you are in the state. Each member of our team maintains an up-to-date understanding of the Alta Pillars of Best Practices as well as privacy standards to keep your client's nonpublic information secure.
Atlanta Signature's team of experts is dedicated to providing both commercial and residential mobile real estate transaction closing services throughout the state of Georgia.
We Are Georgia's Mobile Settlement Services
When you have the powerhouse of Atlanta Signature's network of expert real estate attorneys at your back – you can trust your settlement will go off without a hitch. We will collect your documents in a secure manner and complete all necessary tasks with speed and accuracy. Reach out today for your no-obligation consultation with our real estate law experts to learn more about our mobile closing attorney services.