Real Estate Transactions in Atlanta, GA
Atlanta Signature has spent years building an unparalleled network of real estate closing attorneys throughout the state of Georgia. Our team works with real estate brokers, real estate agents, lenders, and their clients to ensure a speedy and convenient closing process. While our main office is centrally located in metro Atlanta, we are able to offer services throughout the state.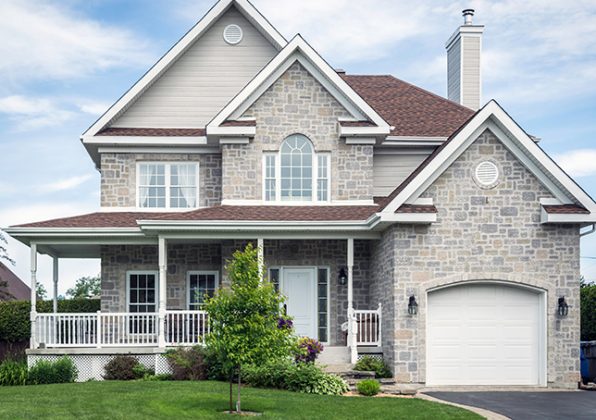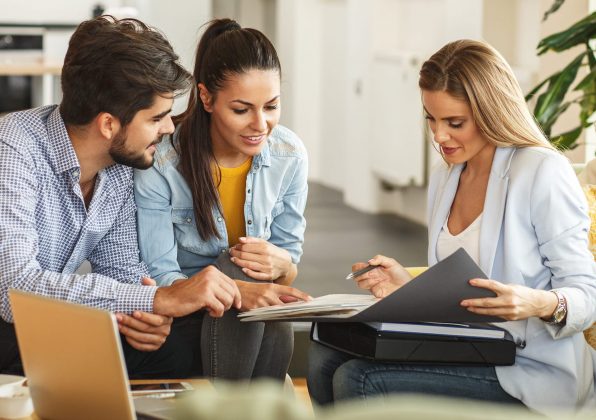 The Real Estate Closing Process
The closing process that must be completed when buying or selling real estate in Georgia includes a number of steps taken prior to closing day. Our attorneys prepare all closing documents, including the purchase and sale agreements. They also perform a title search to ensure the property is free and clear to be sold with no outstanding title issues. Additionally, we provide real estate legal advice to our clients as well as the home buyers and sellers they represent.
Real Estate Closing Attorney In ATL, GA
The real estate professionals at Atlanta Signature are dedicated to ensuring your closing is completed in a swift and efficient manner. Our strategically located attorneys are positioned around the state so that your real estate transaction goes off without a hitch no matter where you are located. We can accept documents needed for closing in any manner and will come to you!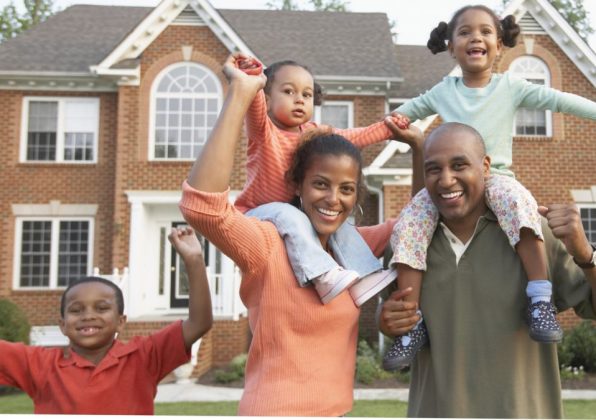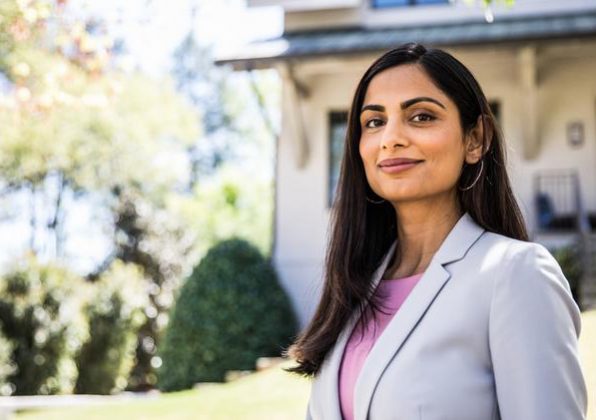 Atlanta Area Real Estate Attorneys
Our central office is located in the metro Atlanta area in Sandy Springs, GA. The Atlanta Signature team works with lenders, mortgage brokers, real estate agents, and their clients to make sure that all necessary loan documents are completed in the proper way. We work hard to ensure your real estate transaction is done in an efficient, accurate, and convenient manner. Our state-wide network of professional real estate attorneys is at your side throughout the closing process.
Our Real Estate Closing Services
Residential And Commercial Real Estate Closing In Georgia
Our quick and efficient real estate closing services are provided by Atlanta Signature's network of highly qualified Georgia Attorneys.
Mobile Closing Attorney
Spanish Closing Attorney
Closing Attorney Service Area
Mobile Notary Services for Real Estate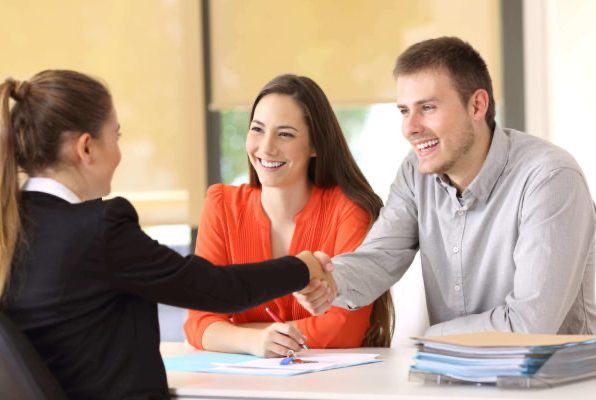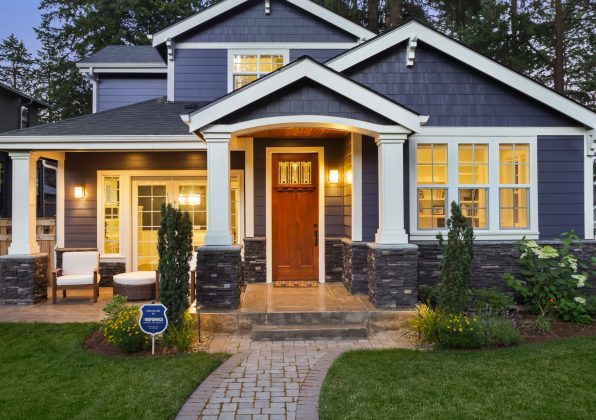 Real Estate Law In The State Of Georgia
Georgia real estate law mandates that an attorney be present to oversee all real estate closings completed within state lines. Our team of professionals works with you to help everyone involved in the transaction to ensure that all parties understand their benefits and responsibilities in relation to the closing. While real estate closing attorneys represent the lender, our goal is to ensure everyone involved has a convenient, swift, and accurate closing process.
Escrow Services And More
Atlanta Signature team of closing attorneys provides escrow services to clients involved in residential and commercial real estate settlements all across the state of Georgia. Our strategically placed network of attorneys organizes and facilitates the transfer of funds between the buyer, seller, mortgage company, and other parties involved in the property buying process. Our top priority is to ensure your transaction is streamlined and arranged at your convenience.
Atlanta Signature is committed to being your one-stop-shop for commercial or residential real estate closing services in the state of Georgia.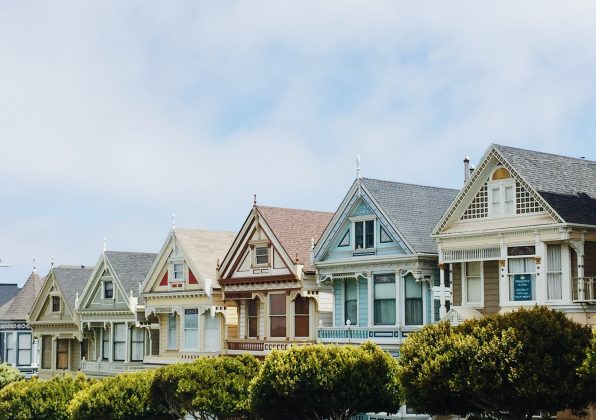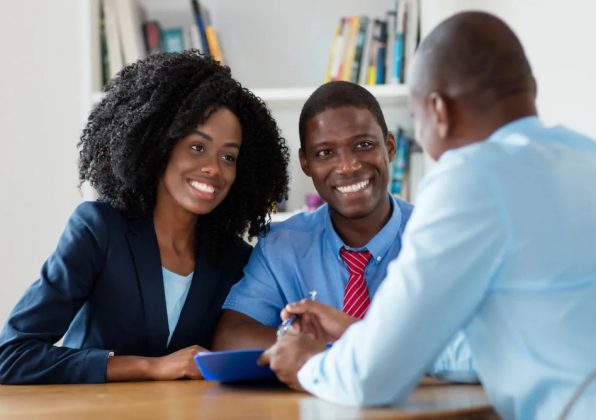 Let Us Make Your Closing Experience A Breeze
Our professional team's goal is to ensure your Atlanta, Georgia real estate transaction goes off swiftly without a hitch. We have spent years developing a highly qualified team of experts that work diligently to make sure your real estate transaction is fast, convenient, and accurate. Atlanta Signature is Georgia's go-to real estate attorney firm, no matter where you are located within the state. Reach out today for your no-obligation consultation with one of our experts.